It's tailgating time! That all-important warm weather tailgating season is upon us. Thank goodness! No more parkas in the parking lot. The boys of summer are back!
So, are you watching some Major League baseball on TV? Have you been to a game yet? Do you plan to? It's time to play ball!
Well, whether you're going to a game or enjoying it in the comfort of your own domain, we all can enjoy those baseball games a lot more if we're well fed. And to me, that's the most enjoyable part. Yeah, I like the sport part. The game is a blast. But isn't tailgating a sport all unto itself?
I think so. And as a sport, it's got some rules – just like baseball!
Now, to be a winner at tailgating we've got to be prepared. So let's go over a tailgating checklist so we do this thing right.
1. Have the right tools. Literally, that can mean spatulas and steak knives. But it also can mean having the right steak recipes in hand. Nothing too elaborate. But definitely high on flavor.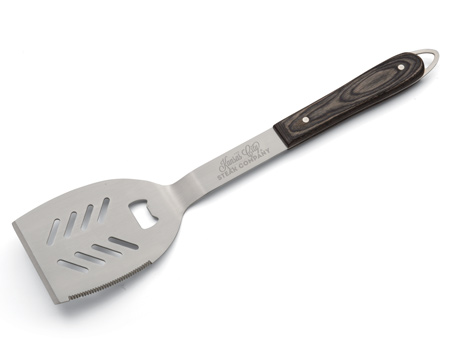 2. Bring your A game. If necessary, get some individual coaching. Like some grilling steak tips from a pro. Watch videos. Read articles. Ask a chef.
3. Choose the right steaks. Quality is important. A high quality steak is the first ingredient in a great tailgating party.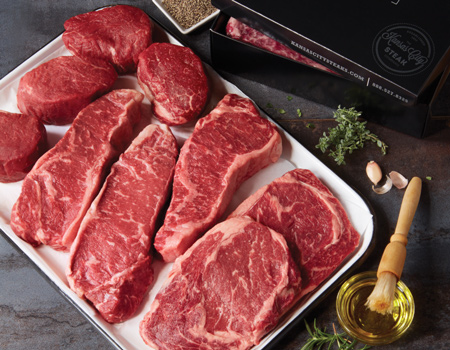 4. Make sure everyone is covered. Have enough food for everyone – but also the right food for everyone. Know your audience.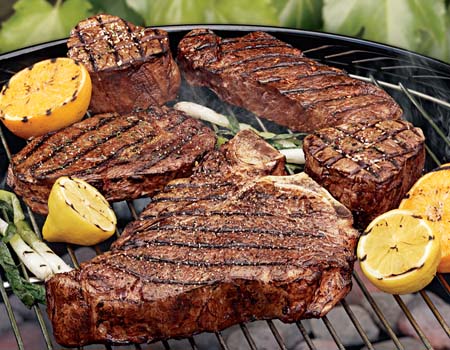 5. Have fun! That's what it's really all about!
With this checklist in mind, you can plan out a fantastic tailgating party. Baseball season is in full swing so let's have some fun!
This tailgating thing is serious business so let's give it the preparation it deserves! Your stomach will thank you!