Are you thinking about how you will celebrate the one you love?
This time of year brings anxiety to lovebirds everywhere. But it doesn't have to be this way. Valentine's Day is about love, remember? That should be a positive thing. Not something that brings a lot of pressure and fear.
But there are a few no-nos that we all might want to heed if we want a successful Valentine's Day. Like…
Don't give them candy. Don't make them a papier-mâché pig with wings and little hearts on it (unless you're five years old). DON'T DVR their favorite show and say, "Here you go."
Okay, that last one might have hit a little too close to home. It's too painful. I don't want to talk about it.
No, I've got a list of FIVE GIFTS BETTER THAN CANDY for you this Valentine's Day. Sugary sweets are nice, but this holiday requires a little more thought. Are you ready?
1. Filet mignon. It's tender – like your love. Cook it up for your sweetie and you'll be number one in his/her heart.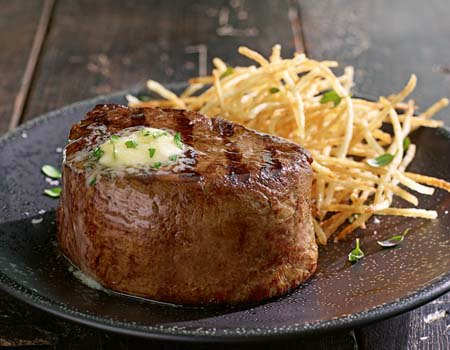 2. Need something a little more "meaty?" A T-bone steak or Porterhouse steak should do the trick. Your love will be impressed with your thoughtfulness.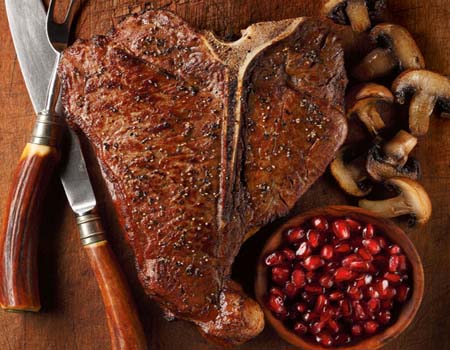 3. A new car. Hey, I didn't say this list was practical. Just better than candy.
4. Good, old-fashioned flowers. I LOVE flowers so this one's personal. They brighten my day and show me that my hubby is listening to me when I say, "I like flowers."
5. Your time. Really pay attention to your sweetie, give a back rub, reconnect. That's better than candy any day.
Still stumped? Just make it personalized to your special someone. Any gift that shows you KNOW them and you care enough to dig deep will be a winner.
Happy Valentine's Day!