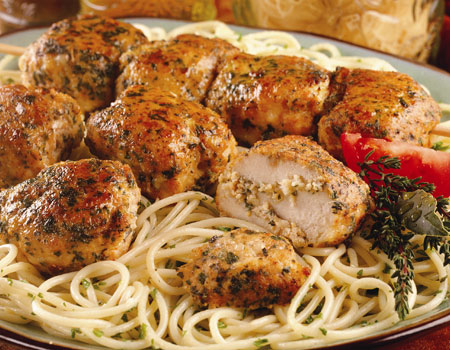 The kids are back in school and the schedules and time crunch is back!
We need meals that are nourishing and delicious, but also hassle-free. That's why I LOVE these easy back-to-school night meals. You literally heat, then serve them!
Here are 5 easy ways to make weeknight dinnertime a wonderful experience:
May all your school nights be stress free – or at least the ones when you take it easy on yourself and serve these meals!
Photo courtesy of KansasCitySteaks.com.