Oh, those beautiful summer days!
They're coming to a close. But we still have a few days to savor the tastes of wonderful, glorious summer.
My summertime favorites?
Anything light and easy.
A fresh chicken breast on the grill. A little lemon juice and some greens and I'm a happy gal.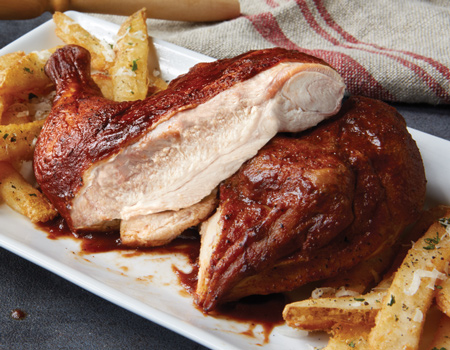 Burgers! Adding avocado at this time of year is so refreshing and delicious.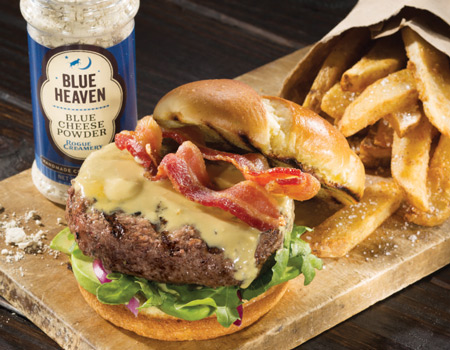 Grilled tenderloin salad. Try this one with peaches, pecans and limes. It looks, tastes and smells like summer.
And finally … steaks! A ribeye is my fave any time of year. Just sitting outside in the summer sun, smelling the aroma of a steak on the grill puts me in my happy place fast.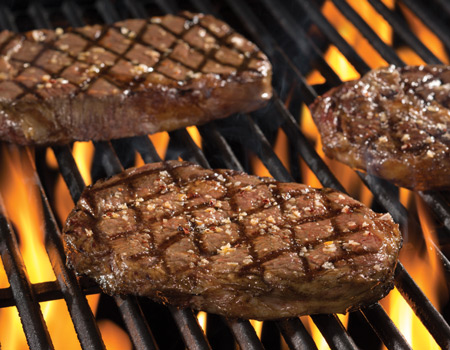 How about you? What are your summertime classics? Time is running out!
Photos courtesy of KansasCitySteaks.com.