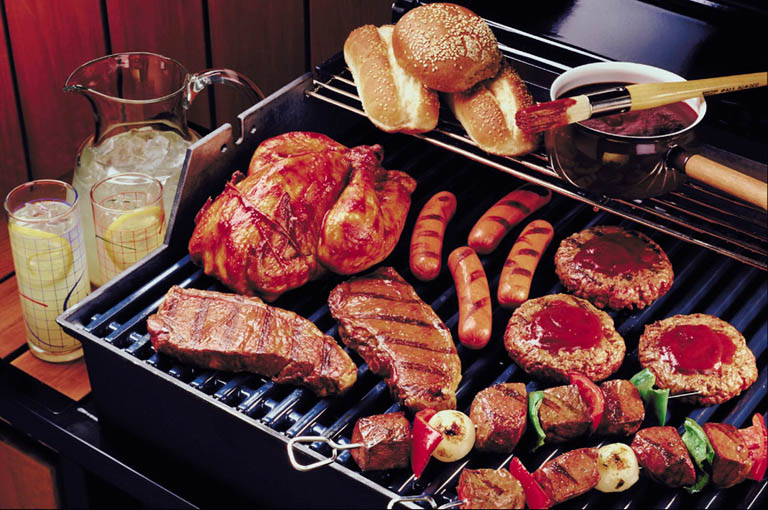 It's that time of year when we celebrate all things BARBECUE!
Why, you ask? Because it's National Barbecue Month!
What a great excuse to worship all that is grilling, meat, sauces and did I mention meat?
May really kicks off that time of year when you can start to venture outside and spend lots of time tending to your grill.
Naturally, it's my fave time of year.
Read more about National Barbecue Month here and go have your own celebration!
Photo courtesy of gone-ta-pott.com.