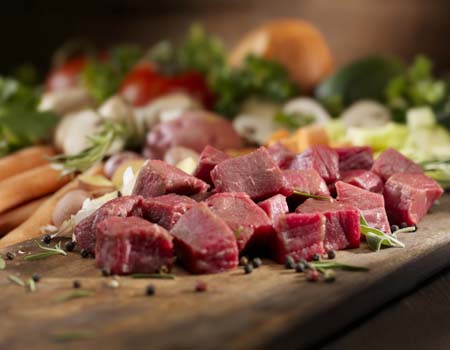 Did you know that February 26th is National Chili Day?
That excites me because I like warm, hearty food when it's nippy outside. So this is one holiday I'll definitely be celebrating!
Chili satisfies during the winter months like no steakburger or beef slider can. It just warms the soul.
BUT, there's no reason we can't make chili while paying homage to the Kansas City strip steak or even a beautiful roast. Just look at this delicious chili recipe and add your own twist!
Enjoy your own chili celebration on February 26th – and stay warm!