Ahhh, amore! That most coveted of holidays where we celebrate L-O-V-E is almost upon us. February 14th is coming up! Are you ready?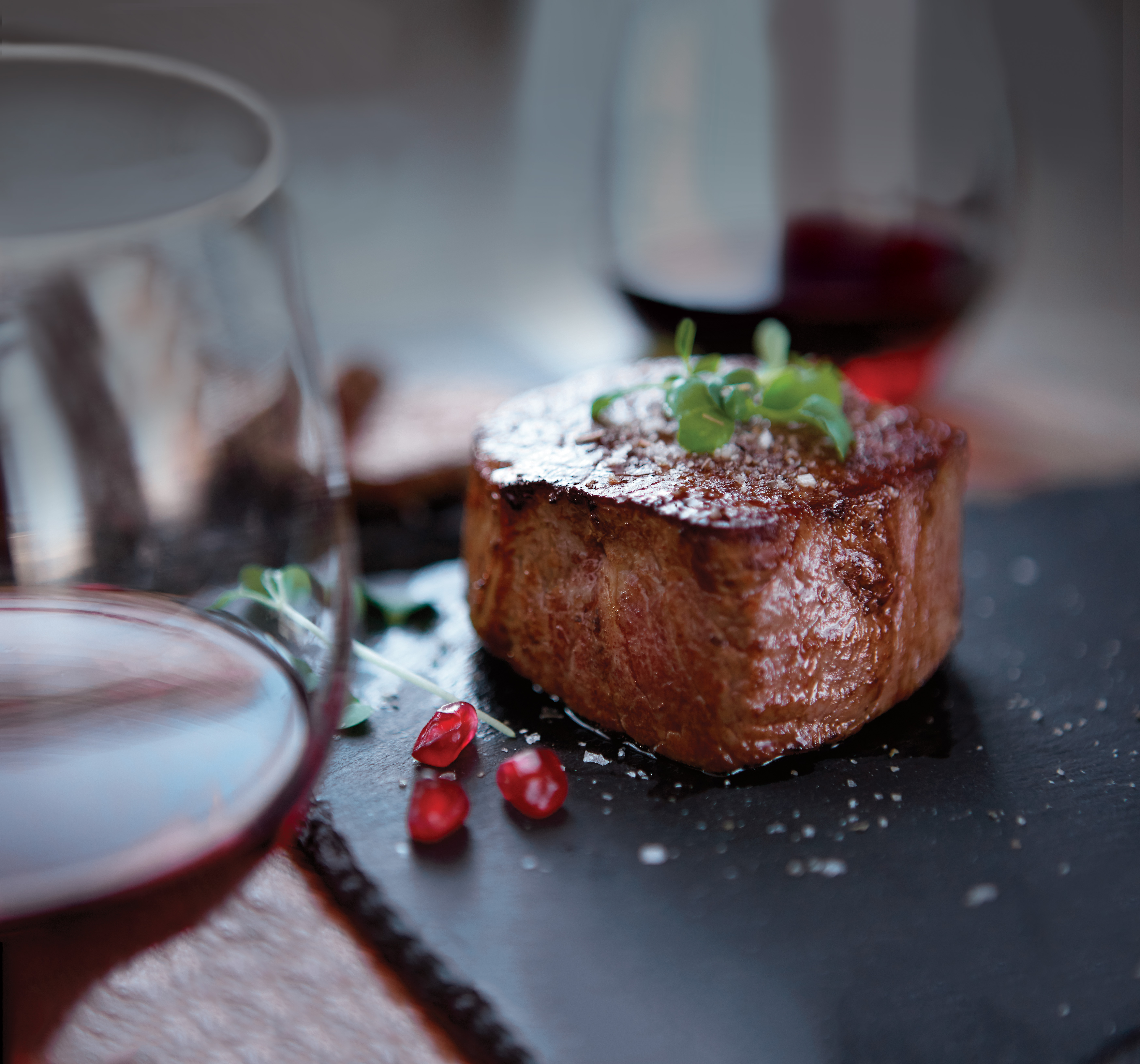 Now, some people adore Valentine's Day and some, well, they aren't fans. I get it. We all see things from our own perspective. But the day isn't just about a Romeo and Juliet kind of love in my mind. There are all kinds of love.
Truly, you don't have to be a part of a traditional couple to appreciate Valentine's Day. To me, this holiday celebrates love in all forms. And that's something we ALL need.
Have a love interest this February? Create a romantic dinner at home! Want to show your kids, your grandma – anyone – they're special? Cook them a meal they'll love!
Don't go out to a restaurant where you'll have to fight with hordes of people in the parking lot, in the waiting area, in the dining area. Make a nice dinner on your own turf. And on your own terms. It's more meaningful that way.
YOU pick the music, the setting, the theme. And have fun!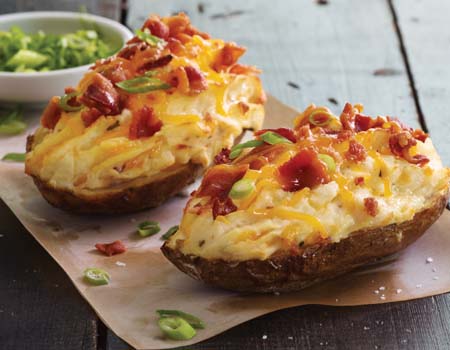 Is filet mignon their favorite steak? Pair it with some delicious Twice Baked Potatoes and you have a dinner that will make anyone feel special. Taking the time to prepare a meal that fills the belly AND the soul sends a message they won't forget.
How about a beautiful meal of Beef Wellington? It's still cold out, and this tender beef surrounded by a flaky, delicate crust is such a satisfying dinner. It'll warm 'em up from the inside out!
Think about what THEY might like and what food would make them happy. Then just go with it.
Enjoy making someone feel that they mean something to you by preparing them a romantic dinner at home this Valentine's Day and YOU'LL be blessed too!