Are you grilling or barbecuing?
Who can tell the difference?
It is subtle, but there is a difference.
A slight difference.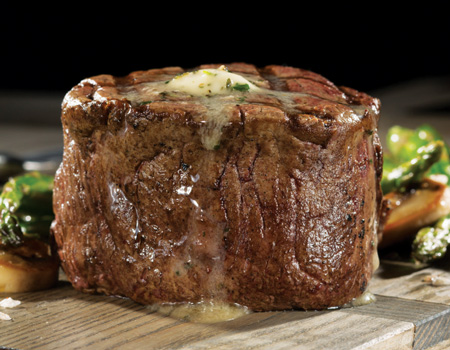 When you're grilling steak, that's simply grilling.
Steaks require direct heat cooking. That's grilling.
You may use indirect heat AFTER the direct heat, but you need the direct heat first.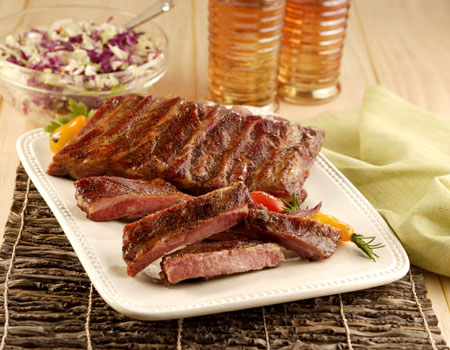 Barbecuing often refers to using indirect heat to slowly cook, leaving the meat juicy and tender.
See? I told you it was subtle.
Often, just using a barbecue sauce will turn a meal into a barbecue. Barbecue beef results from adding the BBQ sauce.
Ever heard of grilling sauce?
Didn't think so.
That alone can turn it into "barbecuing."
Whichever you choose to do, I support you 100%.
Just please invite me the next time you grill OR barbecue!