Last night we cooked some awesome beef tenderloin tips in a creamy mushroom sauce.
I'm still thinking about it today.
Here's what we did:
Browned two lbs. of the beef tips in a garlic olive oil (you could use just regular olive oil — but why?). . .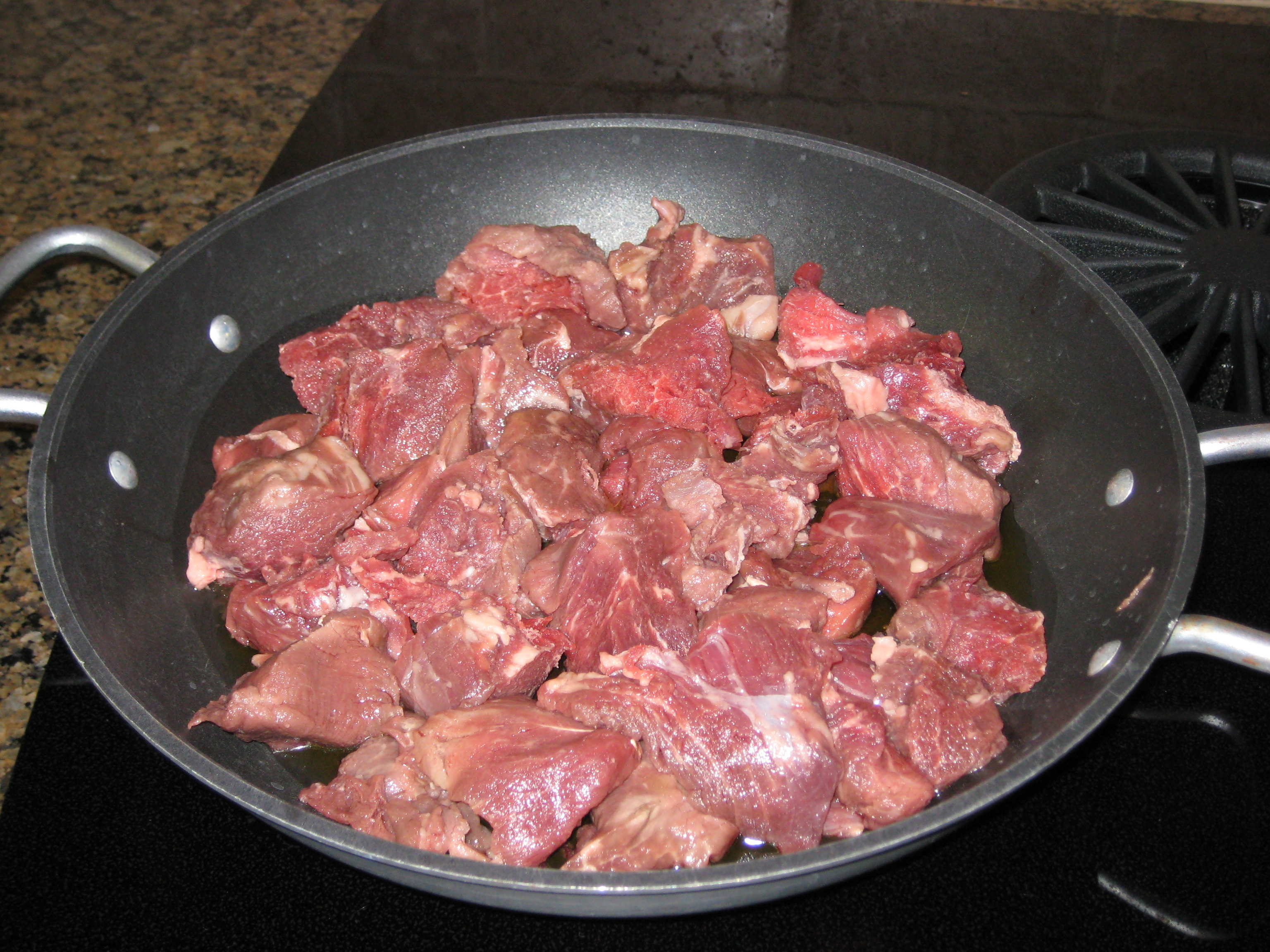 After those babies were good and browned, we took them out of the pan to rest and drained the grease out of the pan.
Next, we put two cans of our favorite cream of mushroom soup with a can and a half of water in the pan and returned it to the stove on medium heat to start bubbling.
We then mixed in ground black pepper, sea salt, a few cloves of garlic and some minced onions. All to taste. If we wanted more of something, we just kept adding it.
After that mixture looked good and creamy we added the beef back in. We covered the pan and let the meat cook through for about 20 minutes, stirring occasionally.
During this last step we made some white rice. If you prefer to go the healthier route, choose brown rice.
Here is the final product. . .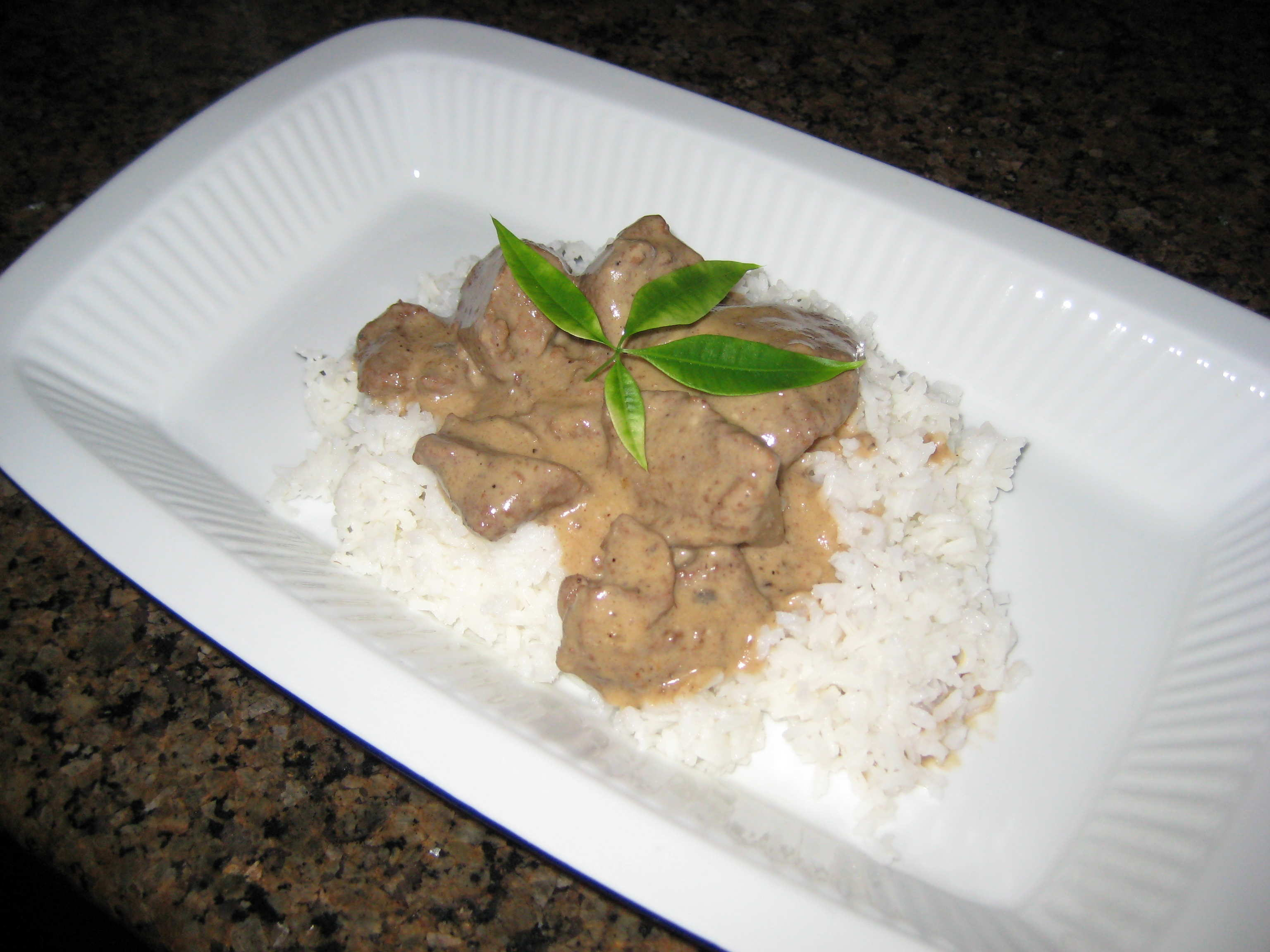 Tah dah!
Add your favorite light salad, vegetable and some iced tea and this is one your family will be requesting for years to come.
My husband likes to eat the beef and rice on saltine crackers. I let him do that only if we're not having company.
Let me know how yours turn out — and send me some "tips" of your own!