Sweet and savory.
It's a classic combination. Think Orange Chicken.
Here's a glaze for your favorite steak that adds a touch of sweetness to a hearty, juicy cut of beef.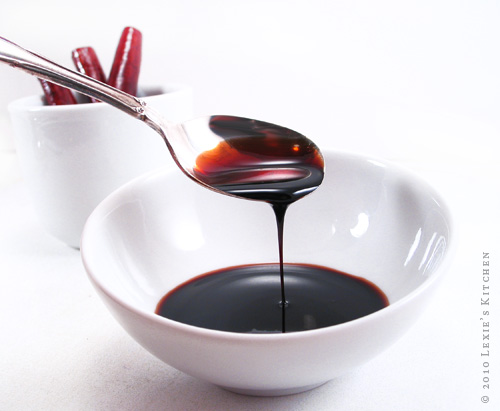 It's a Cinnamon Pomegranate Glaze. And it's absolutely scrumptious.
Want all the details? Check out Lexie's Kitchen here. And let me know what you think!
Photo courtesy of LexiesKitchen.com.