My neighborhood is filled with very colorful, friendly people. But my favorite has to be our next-door neighbor Eddie.
Eddie grew up in the Bronx in an Italian-American family. His father ran a butcher shop. And his mom was/is an amazing cook. So you know he grew up on great food made with incredible family recipes.
Whenever we get together with Eddie and his family we always end up talking about food. Eddie's the cook in his house and he's always making something really yummy.
Lately, he's been calling us to meet him out by the back fence we share. It reminds me of the neighbor on the TV show "Home Improvement." You never saw the neighbor's face on that show — only his eyes. Eddie then hands over a steaming Pyrex dish of something delectable and we go inside and devour it.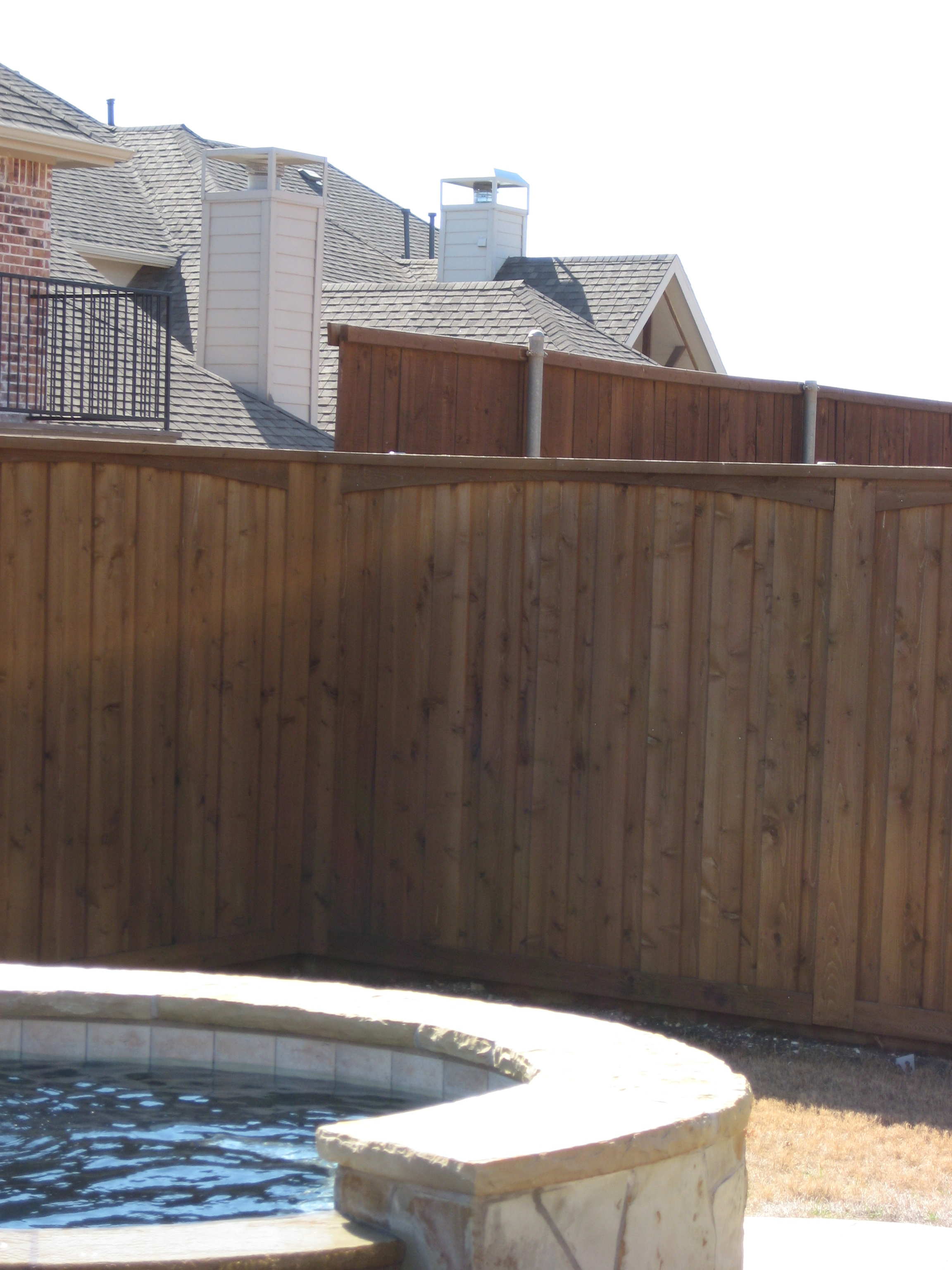 Where the "drop-offs" occur 
A couple of weeks ago our treat was his homemade spaghetti with meat sauce made with sausage and tender ground beef.
We acted like animals at the zoo at feeding time. We had to hold ourselves back from licking the dish.
Then yesterday, right at dinnertime, he filled that dish again with rigatoni in a creamy vodka sauce. It was like Christmas had come early.
My next mission? Getting him to make Steak Pizzaiola.
Check out the Steak Recipes tab to the right here. There's a yummy recipe for Steak Pizzaiola there.
I'm interested to see what Eddie's will taste like. That fence is looking lonely. . .