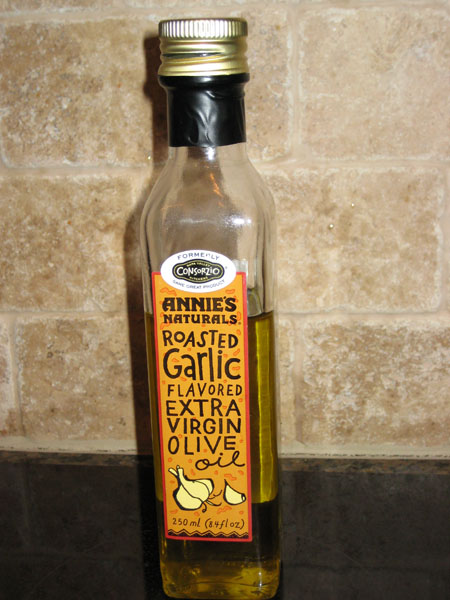 Every year, my father, my brother and my husband go to Las Vegas for Super Bowl festivities. And this year was no different.
Meanwhile, the ladies take full advantage of the weekend, doing things together that our guys do not enjoy.
My father has a "thing" against garlic. We don't know why. We don't understand it. We just accept it.
So, when the cats are away, the mice will play. . .
We had a "Garlic Fest."
Mushrooms stuffed with spinach, onions and garlic. Chicken parmesan made with boneless chicken breasts and bread crumbs sauteed in roasted garlic olive oil and a rich tomato sauce swimming in garlic.
And, of course, garlic bread.
The house smelled heavenly. And still does, I might add.
Garlic Fest had to be held at my house so that my father will not see or smell a trace of it. We think he might be a vampire, but we're not sure.
The Giants won the Super Bowl — an incredible feat. But I'm still not sure it was as big a victory as pulling off Garlic Fest.
Why didn't I grill some garlicky steaks, you may ask?
'Cause my husband would kill me. He would feel so betrayed if I made a great steak meal without him.
Oh, the sacrifices I make . . .