Wow, wow, wow! It's Christmas week! Can you believe it?
How did we get here? It seems like it was just summer and now it's holiday time. The older I get, the faster time seems to fly. But I'm so happy to have arrived at this wonderful time of year.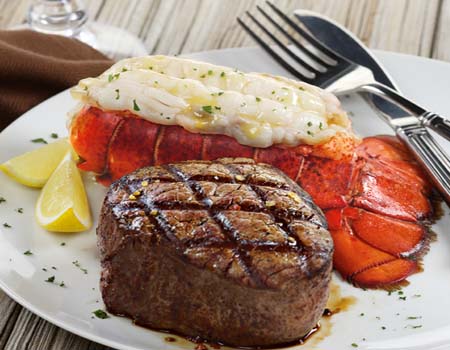 It kind of sneaks up on us sometimes, though. And then we head into full-on panic mode. The gifts! The preparation! The food menu! The guest accommodations!
It can get overwhelming. But let's solve one issue at a time – gifts.
Still need items for loved ones or co-workers? You're not alone. So many of us can't make time for shopping until this week. And that's okay!
Don't sweat it. You still have a multitude of options.
If you're looking to spend a bit more on special people or work colleagues (you know, to make a good impression) I've got some great ideas.
Gourmet gifts are my go-to. And there are some beautiful choices under $200. Check it out!
Filet Mignon. Steaks are always a treat, and these delicious and tender filets are the real deal.
Prime Rib. Give them something that is visually pleasing as well as absolutely tasty. Prime rib just says, "CLASS."
Steak and Lobster Tails. This combo is truly elegant and makes such a great statement. I mean, it's lobster!
And don't forget, you can always gift them a gift card of any amount and let them choose their own gourmet gifts. That's ALWAYS a winner.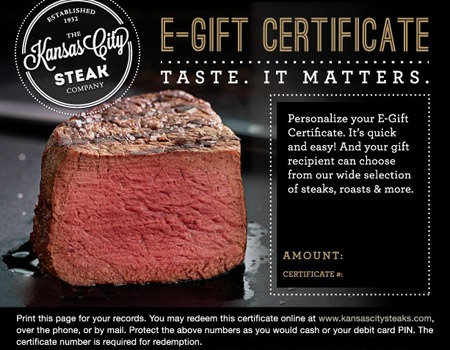 If you wait until the VERY last minute, there's even an e-gift certificate that you can purchase and send via e-mail immediately. See? There's always a solution.
Check that off your list.
And now that you've solved that issue, I hope your holidays are spent enjoying the people you love while enjoying some delicious food.