When you get down into the details of Thanksgiving planning, it's nice to have a style or theme to create your Thanksgiving menu and your table decorations around.
It always makes for an even more special holiday when every detail has been well thought out. It shows so much love and care has gone into the planning of this very special meal.
There are so many themes to choose from and the preparation can get overwhelming. So when choosing, just go with your own personal style. What speaks to you?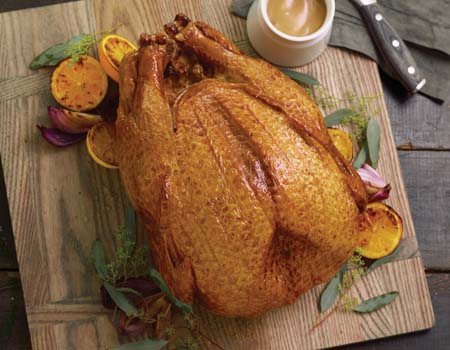 For instance, you can choose a Southern style with a country feel – natural wood table settings and simple, down-home décor. You won't find your great grandmother's fancy china and glassware on this table. Plain white plates or a single color is all you need. The food will do most of the talking.
Thanksgiving recipes for a Southern theme might include cornbread pudding, country gravy, deep-fried turkey and Mom's apple cobbler. Like a holiday on the farm. Delicious!
Then there's the traditional style. Now, that's where the fancy china and glassware can make its appearance. A classic turkey and dressing, cranberry sauce and mashed potatoes with brown gravy are on the menu here.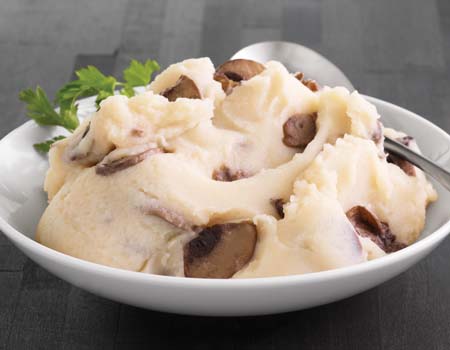 Or, you can go minimalist. Think a modern aesthetic. Sleek lines and simplicity. Elegant. The food can stay in the classic zone, but serve it up in simple dishes. No doilies here. Those belong on a traditional table.
Have some fun playing around with different styles. This is YOUR holiday so make it memorable and pleasing to the eye as well as the palate! And there are so many styles to choose from, there's bound to be one that excites you.
Tell me, do you like to stick to traditions on Thanksgiving or are you open to mixing up your style with something different this year?