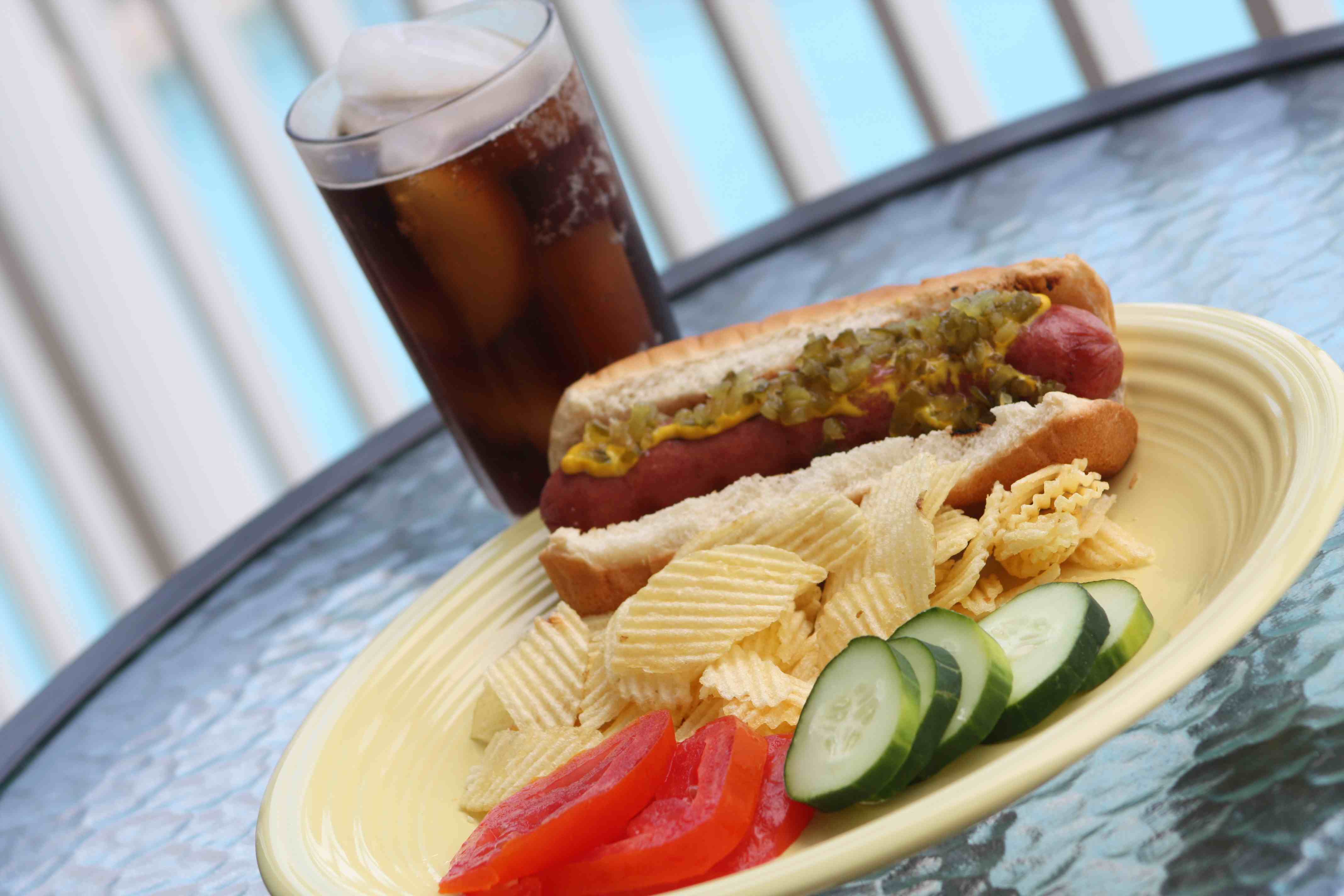 So, we're back in the real world after a wonderful visit to Florida's Gulf coast. It was well worth all of the wondering and worrying and ultimately the decision to keep our plans.
The area was beautiful and people seemed genuinely happy to have us there. That's always nice, right? To have people happy you're there?
We always like to cook in our little rental when we travel there because we like what we like and — well — we're kind of picky.
As I've done for the past few years, I had an order of some of my faves sent to me there and let me tell you we were not disappointed.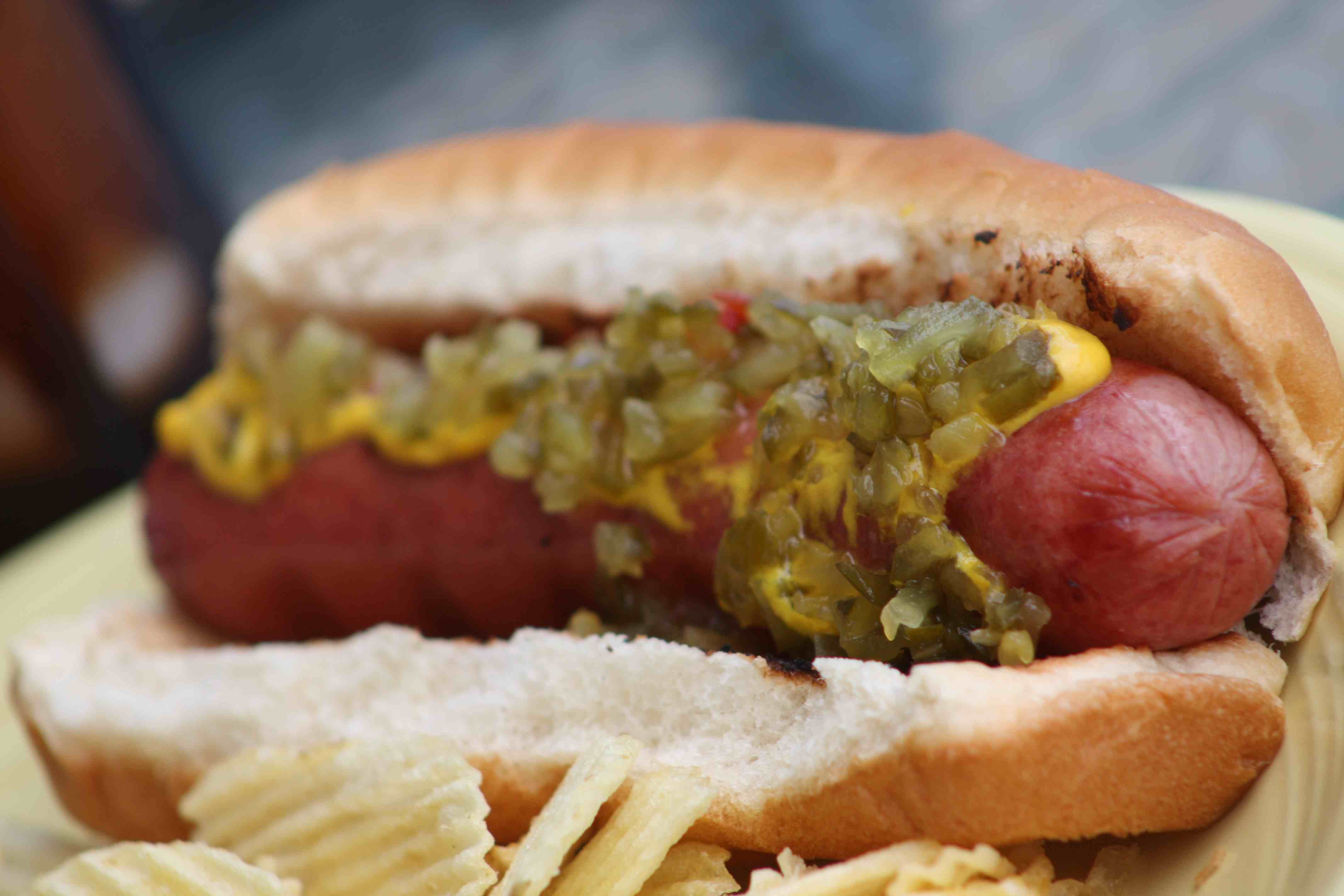 Isn't it beautiful?
The first meal we cooked was an all-beef franks extravaganza. Can't go wrong with that, I say.
We were like Burger King — you could totally have it your way. Plain, ketchup, mustard, spicy mustard, relish, cheese . . . anything.
We cooked these babies on our trusty George Foreman grills indoors. The place smelled so good!
Cooking for a bunch of hungry vacationers sort of makes you well-liked. And I liked earning my place at the top of the food chain (so to speak) every night. It makes everyone happy when Mama's happy.
More scrumptious meals from our week later!