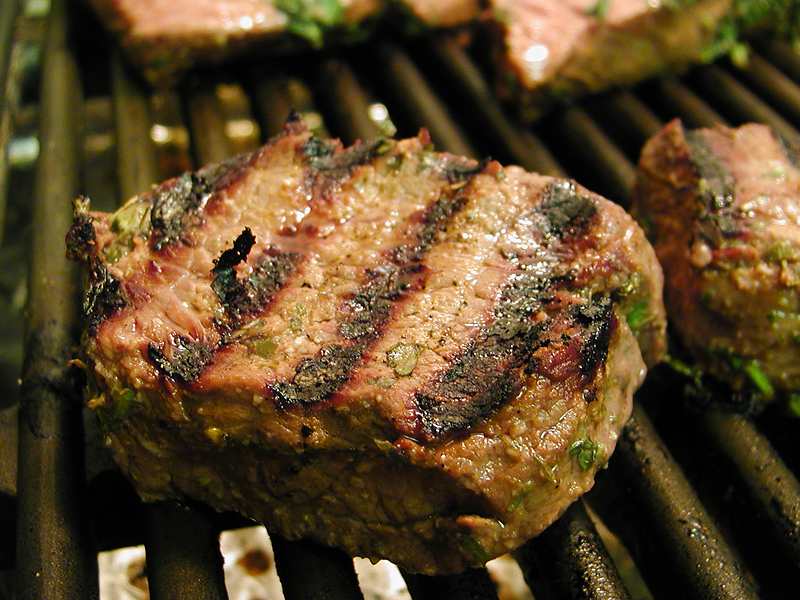 She's purdy, doncha think?
We're going to be seeing a lot more of each other now that it's officially summertime at our house.
The calendar may say something else, but school's out now and, believe me, it's summer!
My boys are wilder than hyenas these days and the warm weather has them acting like they've been cooped up for six months straight. It kind of seems like they have, come to think of it.
So . . . I'm going to need a respite from all of the running and swimming and breaking up fights and pretending to be superheroes.
A little wine and a gorgeous steak at least once a week should do the trick.
Ready or not, summer's here!
Photo courtesy of pdphoto.org.