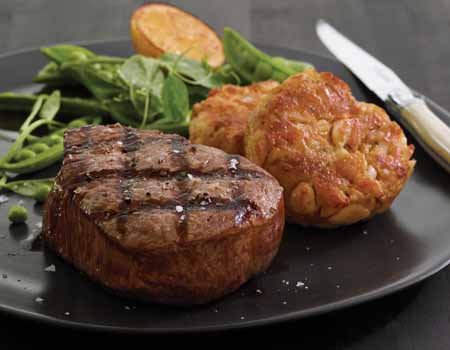 Experts agree, a dry, high heat method is best for cooking a filet mignon.
That means grilling.
Different types of steak allow for different methods of cooking. But for a filet, grilling is tops.
So what is the best way to grill this steak?
When grilling a filet mignon, do not cut into it. That lets the juice escape, letting out the flavor and drying it out.
A filet mignon is a thick cut, so be sure to grill the top and bottom, but also the sides of the steak to ensure it's cooked properly.
Want more chef tips on grilling your filet mignon? Check out this library of information. You're sure to find the answers to everything here!